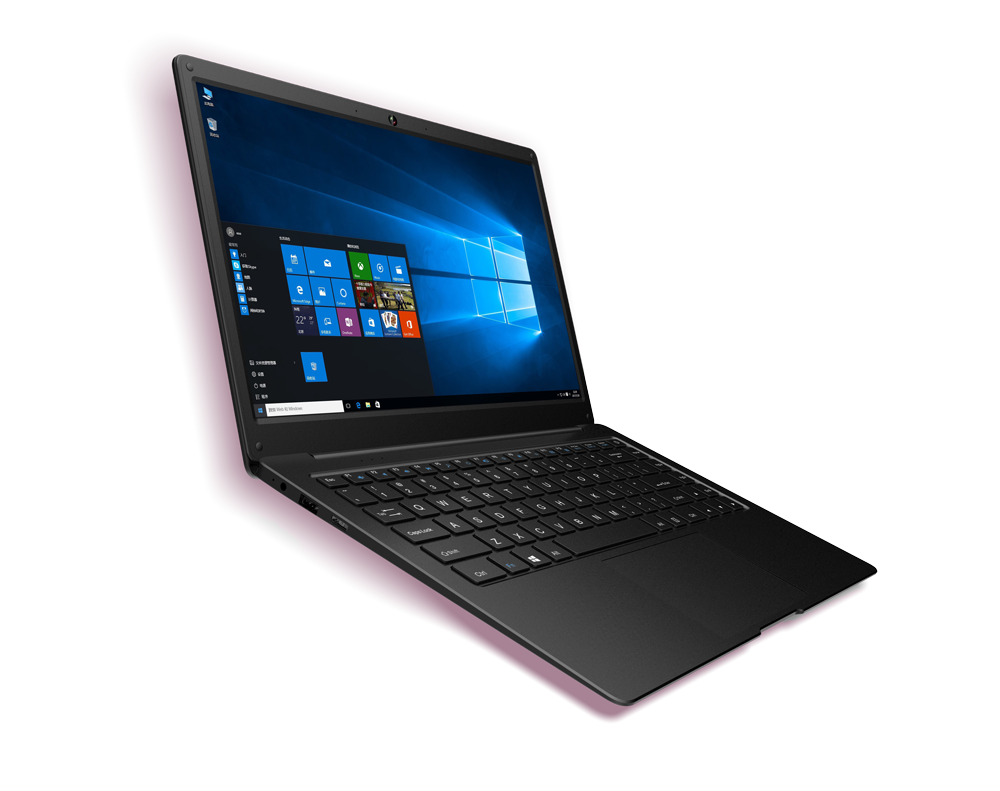 Stacked with premium processing, the Proline Slimline 14" Notebook is as powerful as it is easy to use.
Ready for today's tasks and tomorrow's too!
---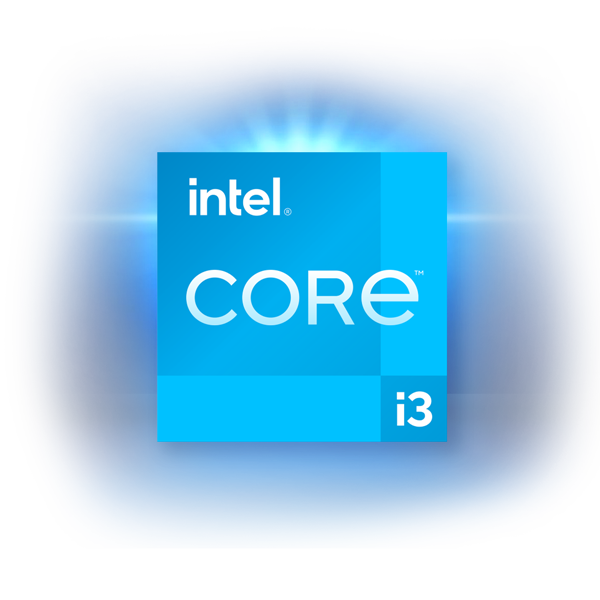 i3-5005U Dual-Core Processor Choose your performance!
Intel® Core™ i3 & Celeron™ processors.
Our Proline Slimline 14" Notebook features your choice of either the entry-level Intel® Celeron™ N3350 Dual-Core processor or the more powerful Intel® Core™ i3 5th generation Dual-Core processor. Which-ever your preference, we've got you covered for all your performance demanding tasks.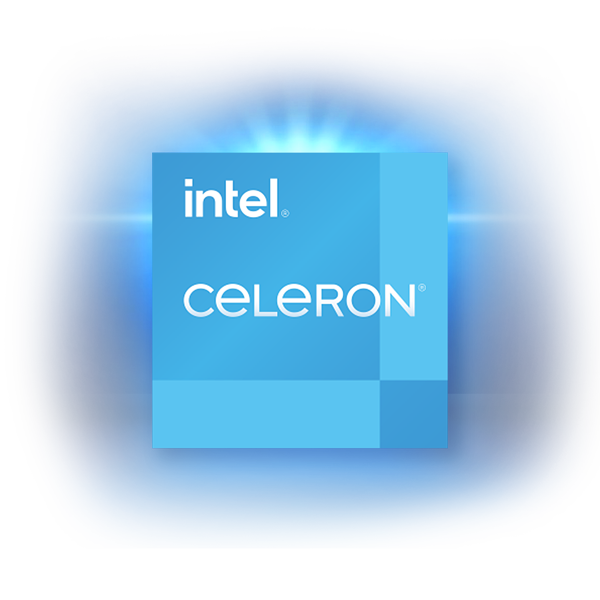 N3350 Dual-Core Processor
---
14-inches of Full High Definition.
Details are brought to life with our full high definition display with a vivid 14-inch IPS display. Built around the popular 16:9 aspect ratio for wide, full-width viewing and a sharp 1920x1080 pixel density* that displays text and high-contrast images with ease.
*Some models are equipped with HD displays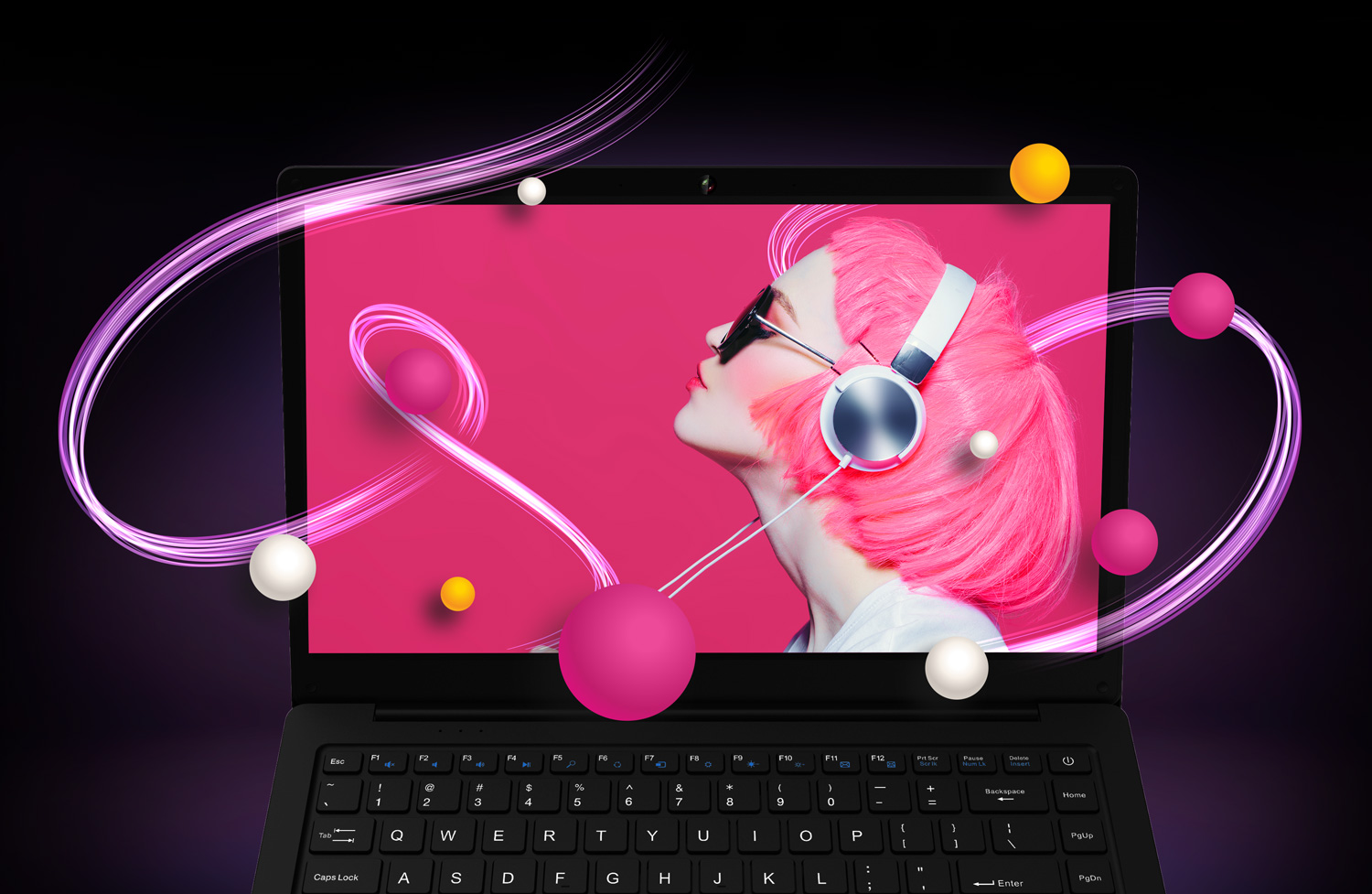 ---
Plug in!
Every port you need on the go.
*Right-side of notebook showing Audio Jack, TF Card Slot & USB
Mobility is the focus on the Slimline 14", where we have only included what you need to be productive on the go. I/O ports include:
1x USB 3.0
1x USB 2.0
1x Mini HDMI
1x 3.5mm Audio Jack
1x TF Card Slot
---
Windows 10 Home
The world's most popular OS comes standard
With Windows 10 at the heart of your computer you can do it all.
Built-in security features include antivirus, firewall, and internet protections
Scan your face or fingerprint with Windows Hello for a fast, secure, and password-free way to unlock your PC.*
Focus assist allows you to block notifications, sounds, and alerts for some distraction-free work time.
Your timeline provides a quick and easy way to scroll your most recent documents, apps, and websites
Microsoft Photos is a simple way to organize, search, edit, and share your photos and videos.**
Instantly stream live gameplay, take screen recordings, and control individual audio settings with Game bar.
*Some features require specialised hardware and/or software.
**Microsoft Photos works with pictures and videos stored on your PC and in OneDrive.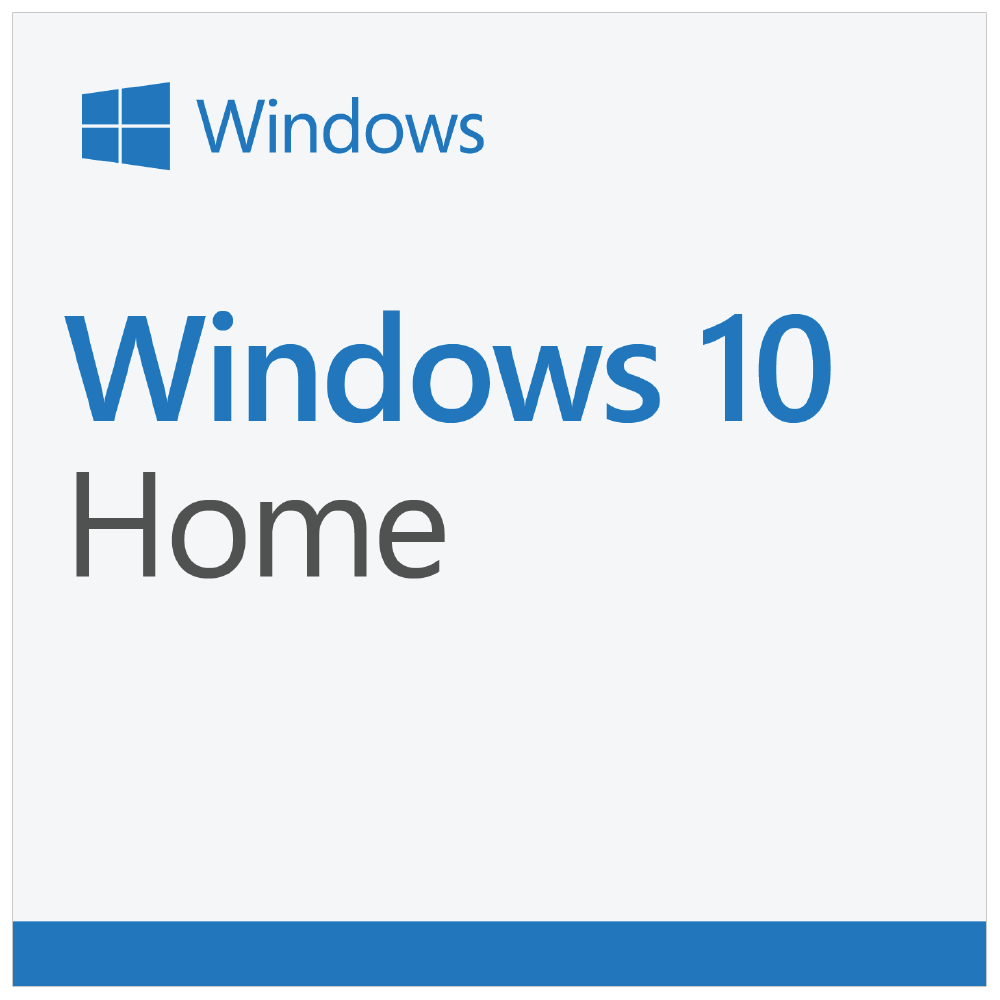 ---
Proline Slimline 14" Notebook Range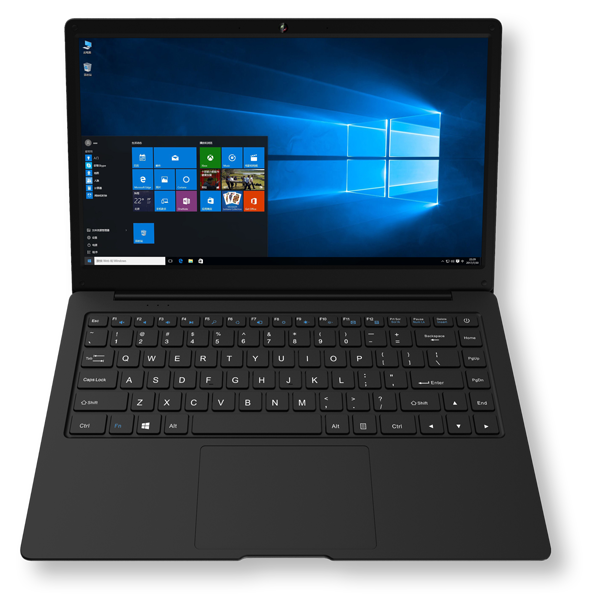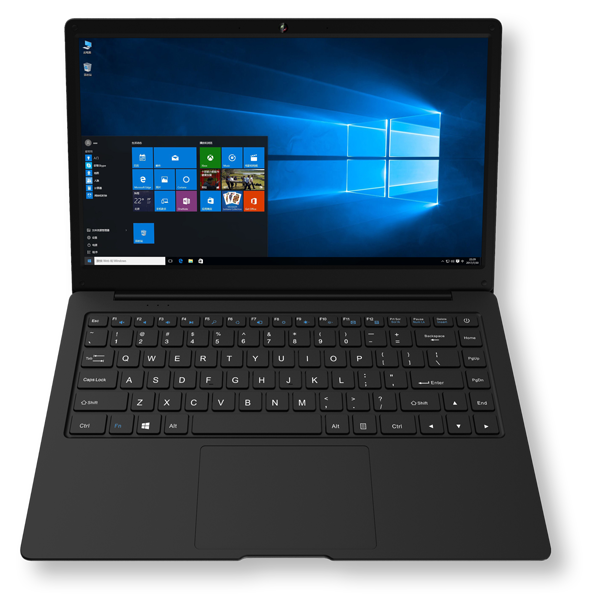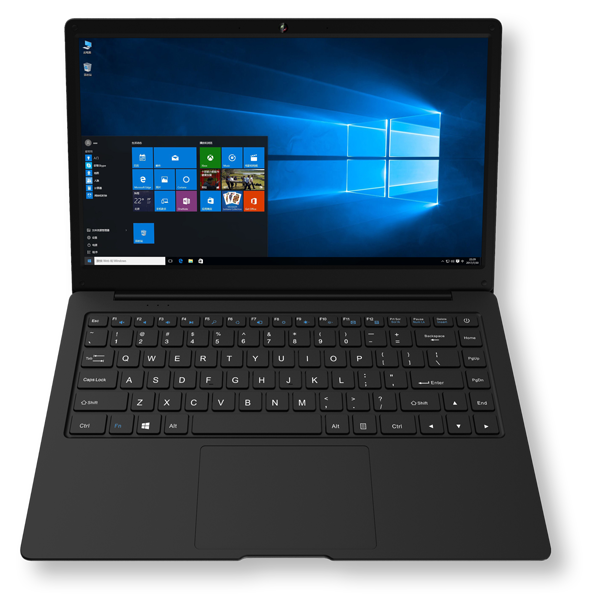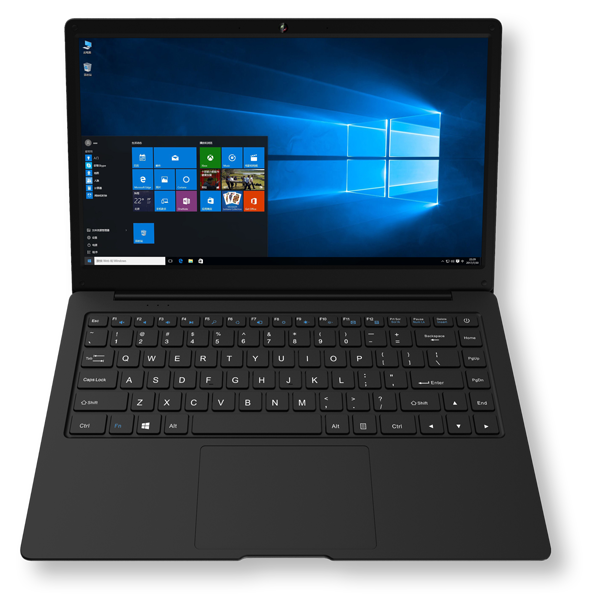 ---
| | |
| --- | --- |
| Processor | Intel® Celeron™ N3350 Dual-Core Processor |
| Memory | 4GB LPDDR4 RAM |
| Storage | 500GB HDD Storage |
| Display | 14.1" HD TN 1366 x 768, 16:9 Display |
| Camera | 0.3MP Built-in Webcam |
| Connectivity | IEEE Wi-Fi 802.11 a/b/g/n |
| I/O Ports | 1x USB 3.0, 1x USB 2.0, 1x Mini HDMNI, 1x 3.5mm Audio Jack, 1xTF Card Slot |
| Audio Output | Built-in Speaker, Built-in Microphone |
| Battery | 4000mAH |
| Opperating System | Windows 10 Home |
| Warranty | 1 Year Carry-in |
---
| | |
| --- | --- |
| Processor | Intel® Celeron™ N3350 Dual-Core Processor |
| Memory | 4GB LPDDR4 RAM |
| Storage | 128GB eMMC Flash Storage |
| Display | 14.1" FHD 1920 x 1080, 16:9 Display |
| Camera | 0.3MP Built-in Webcam |
| Connectivity | IEEE Wi-Fi 802.11 a/b/g/n |
| I/O Ports | 1x USB 3.0, 1x USB 2.0, 1x Mini HDMNI, 1x 3.5mm Audio Jack, 1xTF Card Slot |
| Audio Output | Built-in Speaker, Built-in Microphone |
| Battery | 4000mAH |
| Opperating System | Windows 10 Home |
| Warranty | 1 Year Carry-in |
---
| | |
| --- | --- |
| Processor | Intel® Celeron™ N3350 Dual-Core Processor |
| Memory | 4GB LPDDR4 RAM |
| Storage | 128GB eMMC Flash Storage |
| Display | 14.1" HD TN 1366 x 768, 16:9 Display |
| Camera | 0.3MP Built-in Webcam |
| Connectivity | IEEE Wi-Fi 802.11 a/b/g/n |
| I/O Ports | 1x USB 3.0, 1x USB 2.0, 1x Mini HDMNI, 1x 3.5mm Audio Jack, 1xTF Card Slot |
| Audio Output | Built-in Speaker, Built-in Microphone |
| Battery | 4000mAH |
| Opperating System | Windows 10 Home |
| Warranty | 1 Year Carry-in |
---
| | |
| --- | --- |
| Processor | Intel® Core™ i3-50005U Dual-Core Processor |
| Memory | 4GB LPDDR4 RAM |
| Storage | 128GB SSD Storage |
| Display | 14.1" FHD 1920 x 1080, 16:9 Display |
| Camera | 0.3MP Built-in Webcam |
| Connectivity | IEEE Wi-Fi 802.11 a/b/g/n |
| I/O Ports | 1x USB 3.0, 1x USB 2.0, 1x Mini HDMNI, 1x 3.5mm Audio Jack, 1xTF Card Slot |
| Audio Output | Built-in Speaker, Built-in Microphone |
| Battery | 4000mAH |
| Opperating System | Windows 10 Home |
| Warranty | 1 Year Carry-in |