FIRE Deals

Microsoft Office

What's NEW

FREE Delivery

Thinline V-Series Notebook Range
Features Microsoft & Intel
Thinline V-Series Notebook Range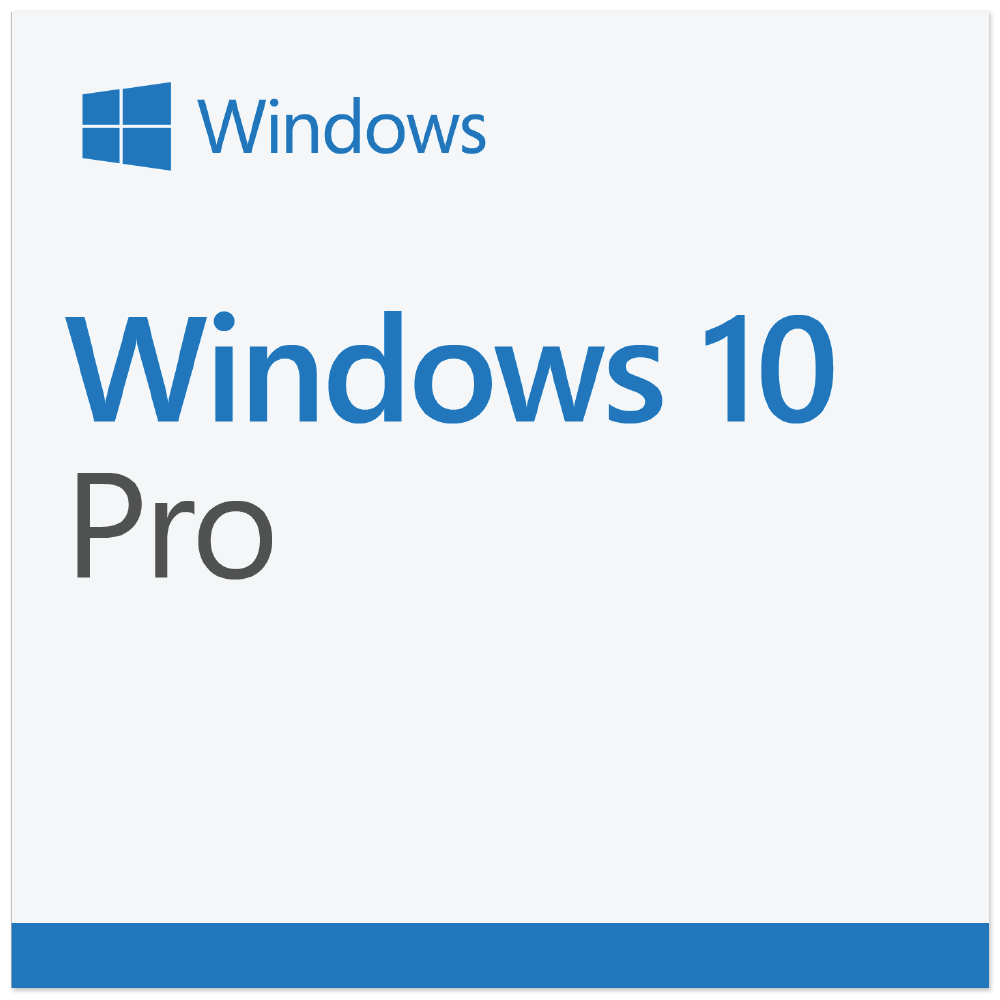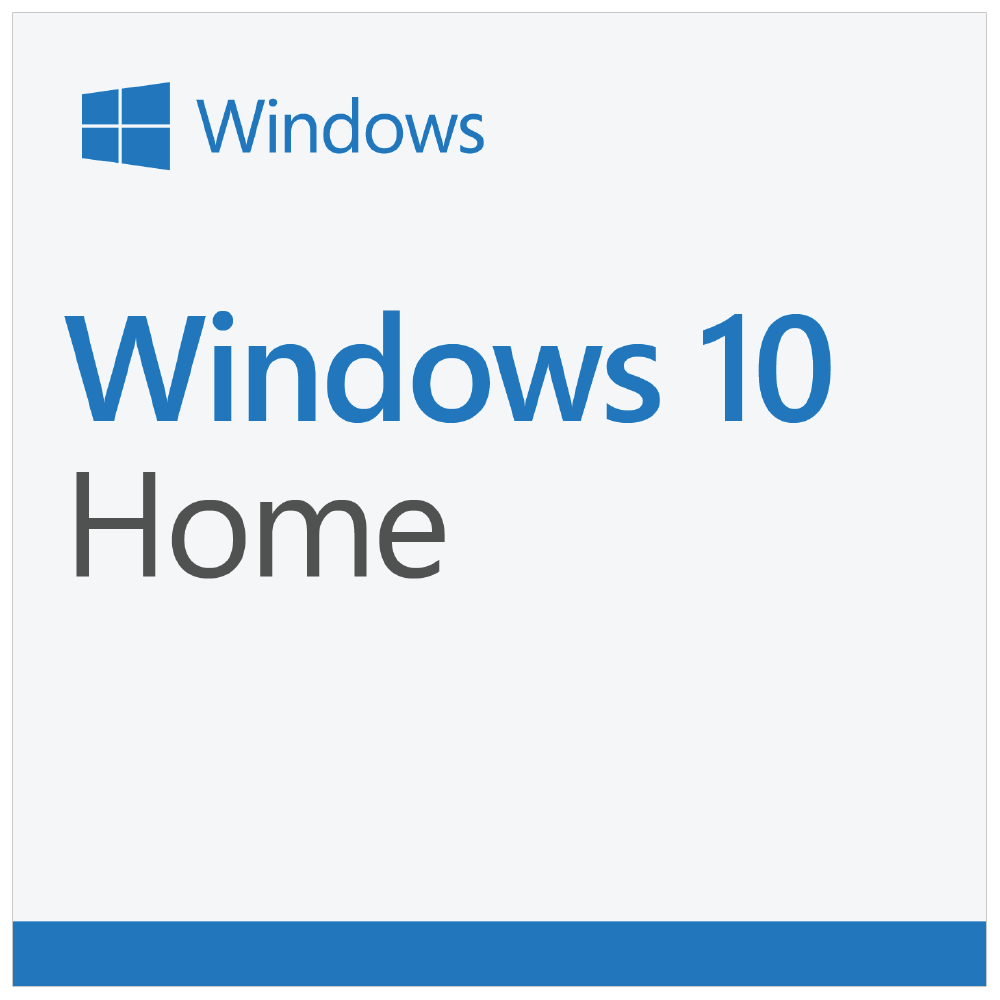 Stacked with premium processing, the Proline Thinline 14" Notebook is as powerful as it is easy to use. Ready for today's tasks and tomorrow's too!
Carbon & Titanium Desktop Range
Features Microsoft & Intel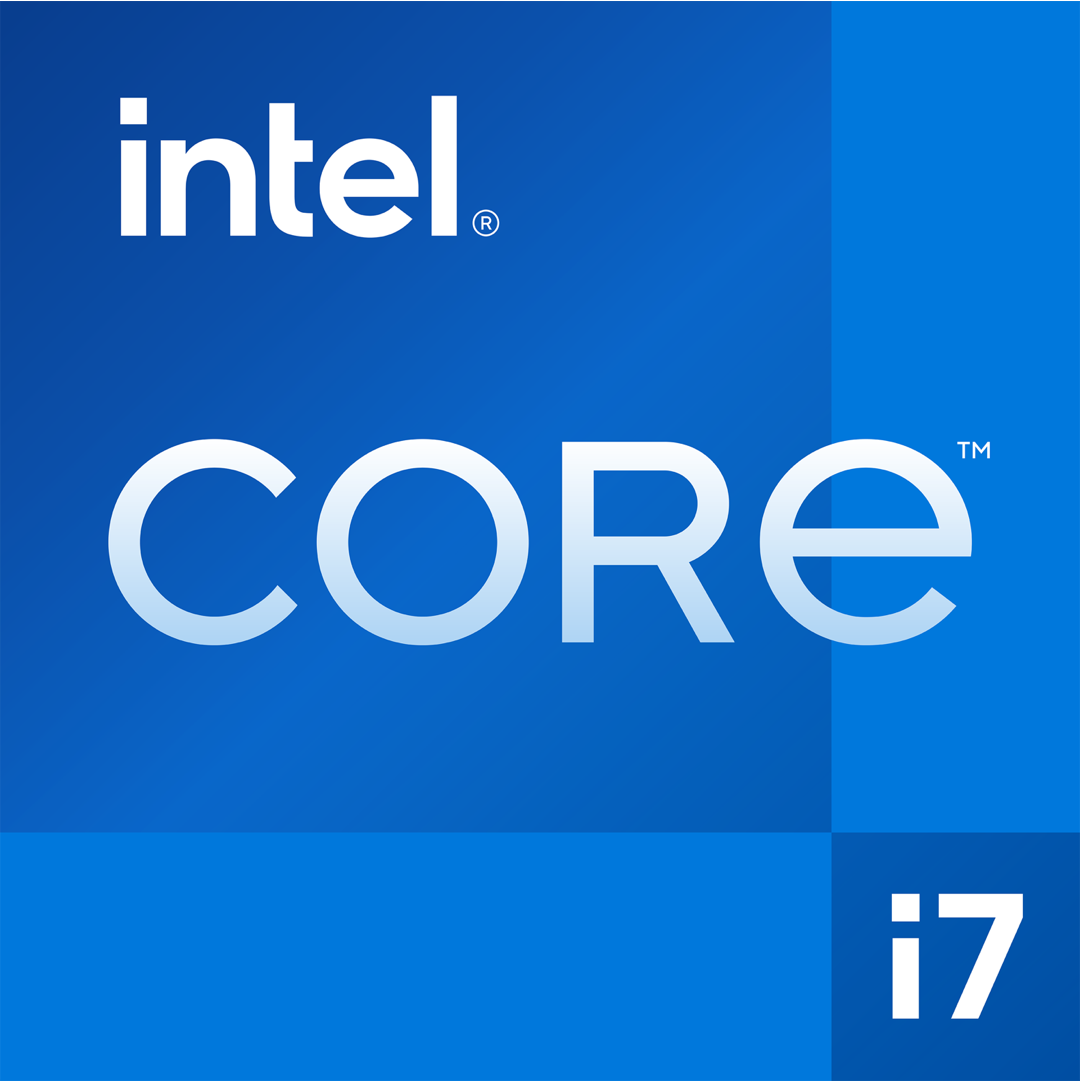 Proline Desktops are powered by productivity as well as offering reliability you can depend on to maximise your profession.
Features Microsoft & Intel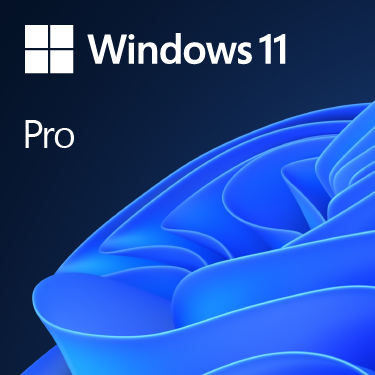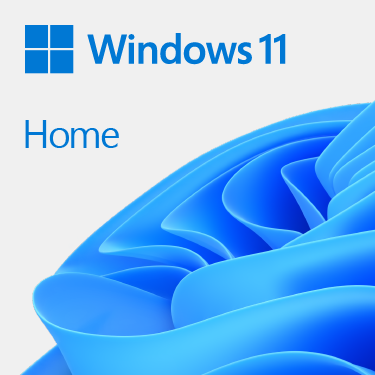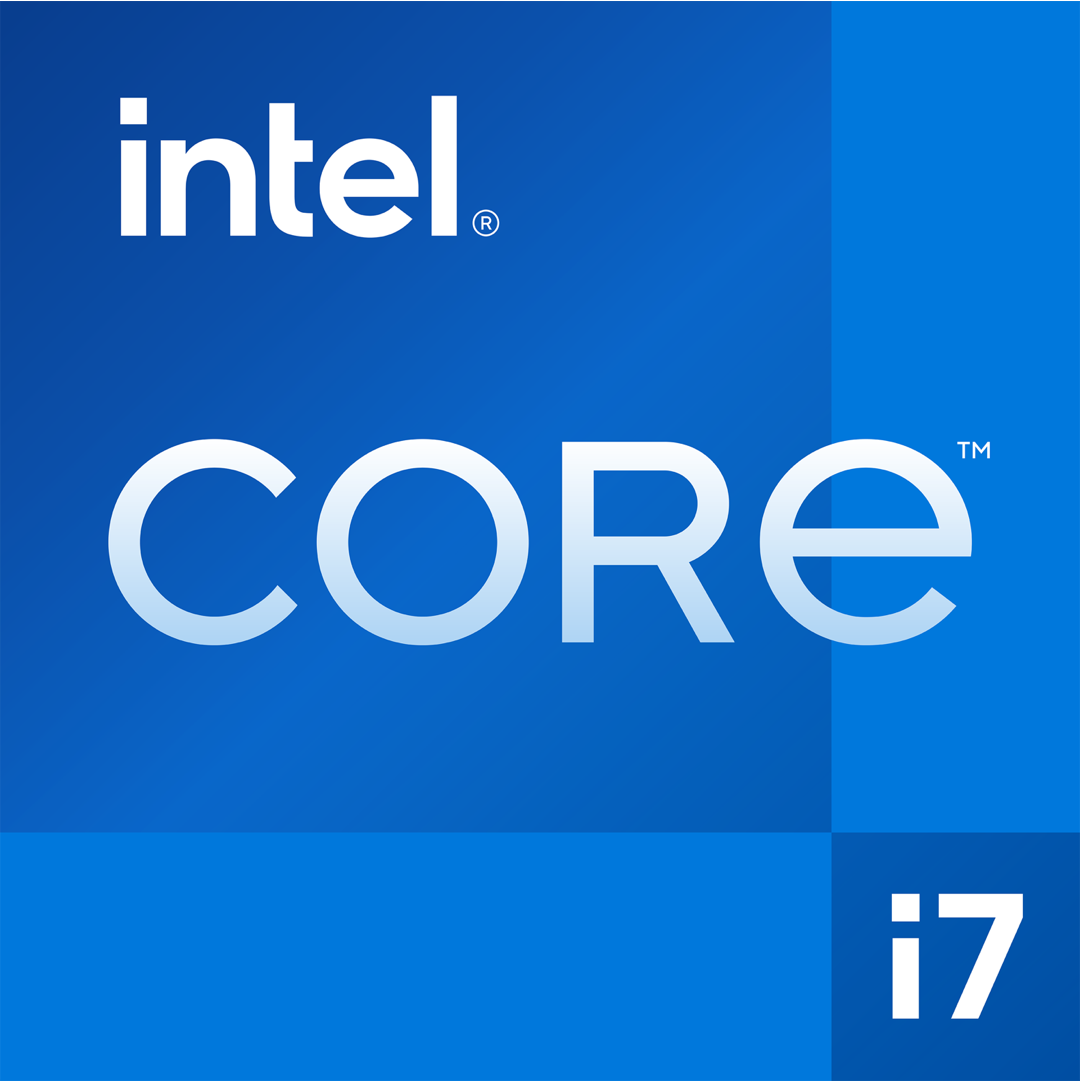 The Proline Mini PC range is designed for both home entertainment and office productivity, delivering big performance in a small body.
Features Microsoft & Intel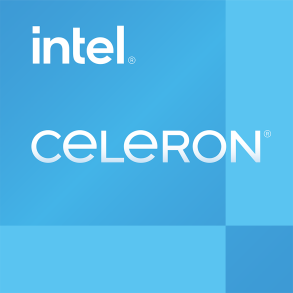 The Proline Elegance ENV notebook is the definition of stunning design to fit into your stylish lifestyle. Stand out from the rest at a fraction of the cost.
Uninterrupted Power Supply Range
The Proline UPS range is specially designed for a personal computer with multifunctions.

Free Delivery
Free delivery on all orders for a limited time.



Secure Payment
Purchase with confidence.



Need to know more?
We've got you covered. Phone +27(0)71 862 3505.
[email protected]
FIRE Deals

Microsoft Office

What's NEW

FREE Delivery