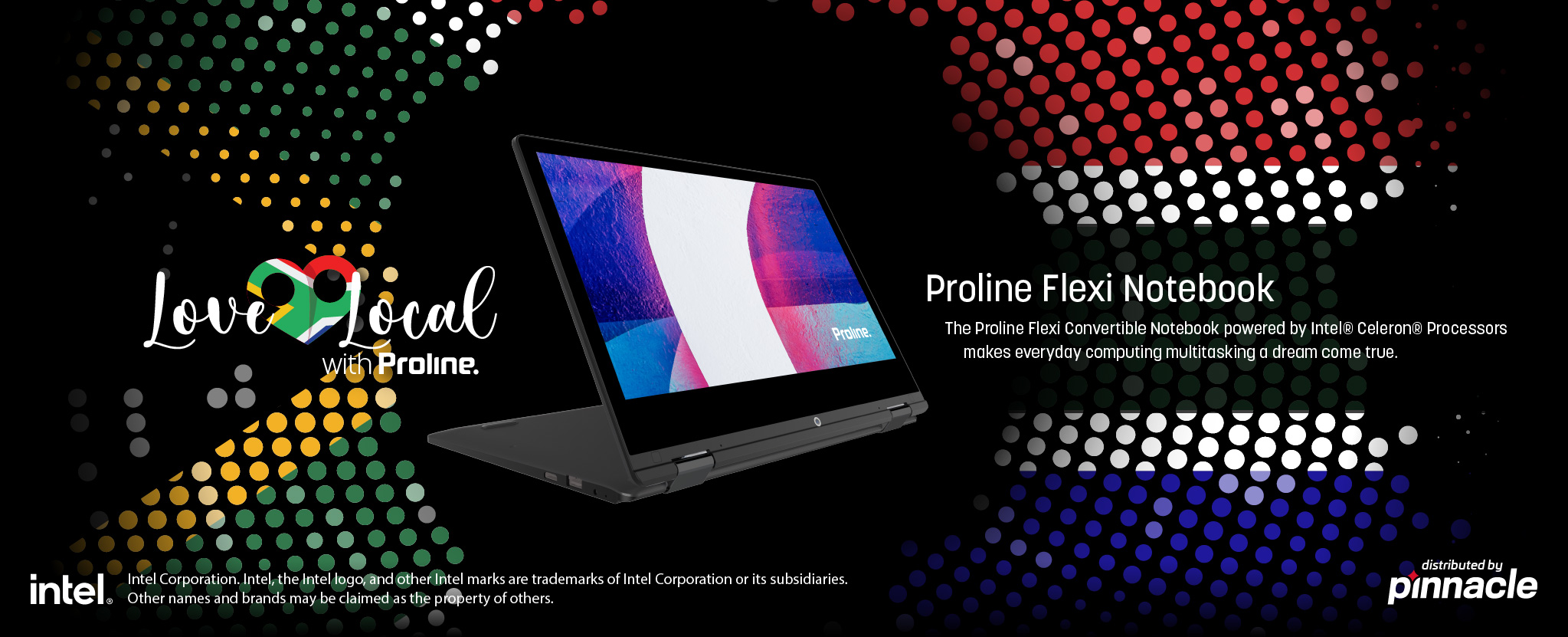 We are here for you
Here are a few ways to connect with us.
| | |
| --- | --- |
| Head Office: | 269 16th Randjespark, Midrand, South Africa. |
| P.O. Box: | 483, Halfway House, 1685. |
Contact us.
We are here for you!
---
Proline is a certified Microsoft OEM Partner and supply our desktops, notebooks, All-in-One units and convertible tablets with the latest version of Windows operating system as well as the latest generation of Intel processors. Our product range also includes All-in-One customizable computers, UPS units, a range of business monitors and a variety of desktops in multiple form factors suited for multiple solutions and environments.
All Proline computers are Windows Hardware Quality Labs (WHQL) certified, tested and approved in our Proline Research and Development lab.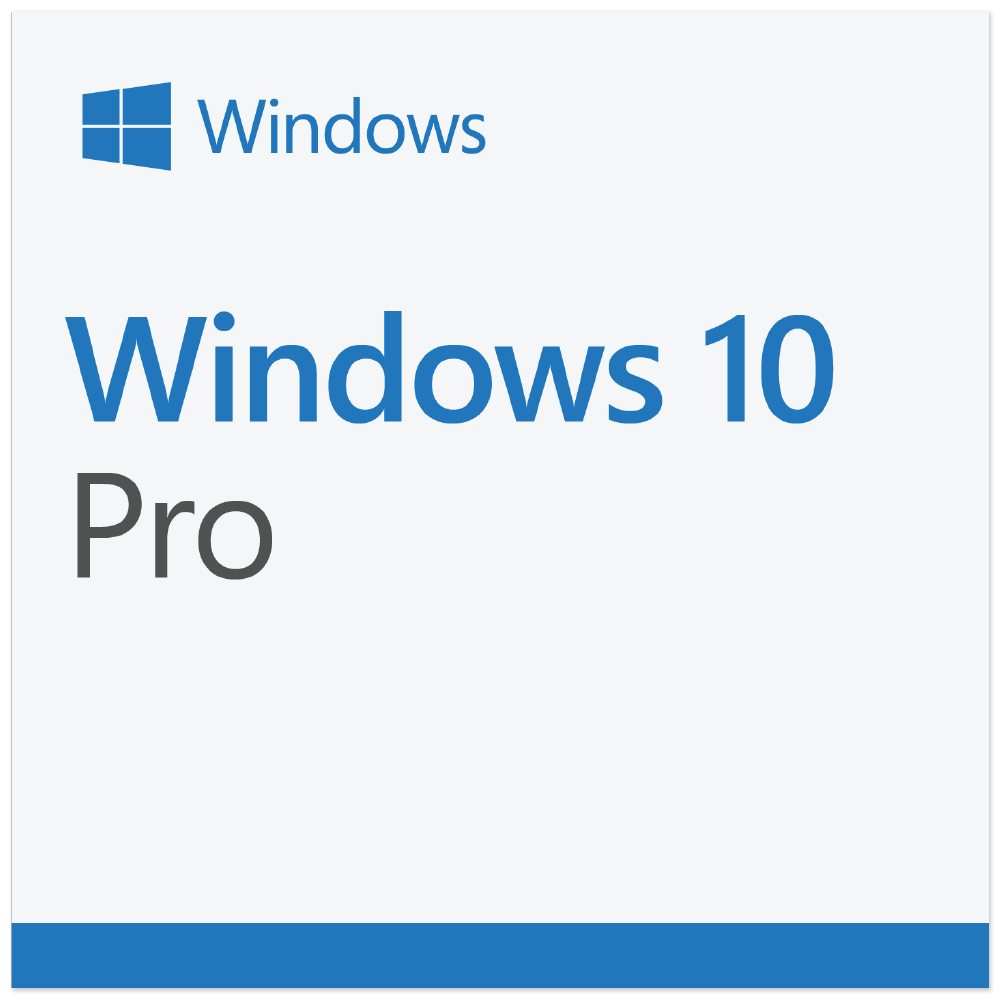 We recommend Windows devices
---
Get the latest drivers for your Proline product
When you need the latest drivers for your Proline product, look no further, we have you covered with the SharePoint link above. If you cannot access the SharePoint drive or have any queries regarding drivers for your Proline product, please contact us: [email protected]
---
Want to be a Proline Dealer?
We have some value added services for all our dealers, check it out!
Proline offers a wide variety of value added services to our customers, some of which are complimentary, whilst others at a nominal fee. These services ensure seamless execution of plans. At our assembly facility we are able to include relatively small effects that end up adding immense value.
Proline offers a free software imaging service, customers provide the software image they require and during the assembly process all machines ordered will be loaded with that software image. Images are stored and backed up on our production storage server and all Microsoft updates are injected on request.
At a nominal fee, we are able to silkscreen customers' logos on our desktop computers. This service contributes to the prevention of theft due to the fact that marked products lose their commercial value. Product markings must be used in our colour selection and limitations to the complexity of the design do exist.
Customers can provide their asset tags to us, we will add it to the serial number data and attach to the machine at no extra cost. This is a time saver and shortens execution periods considerably. Customers are also then able to provide us with asset numbers instead of serial numbers to obtain support.